I'm pleased to report that I'm selling silver coins again.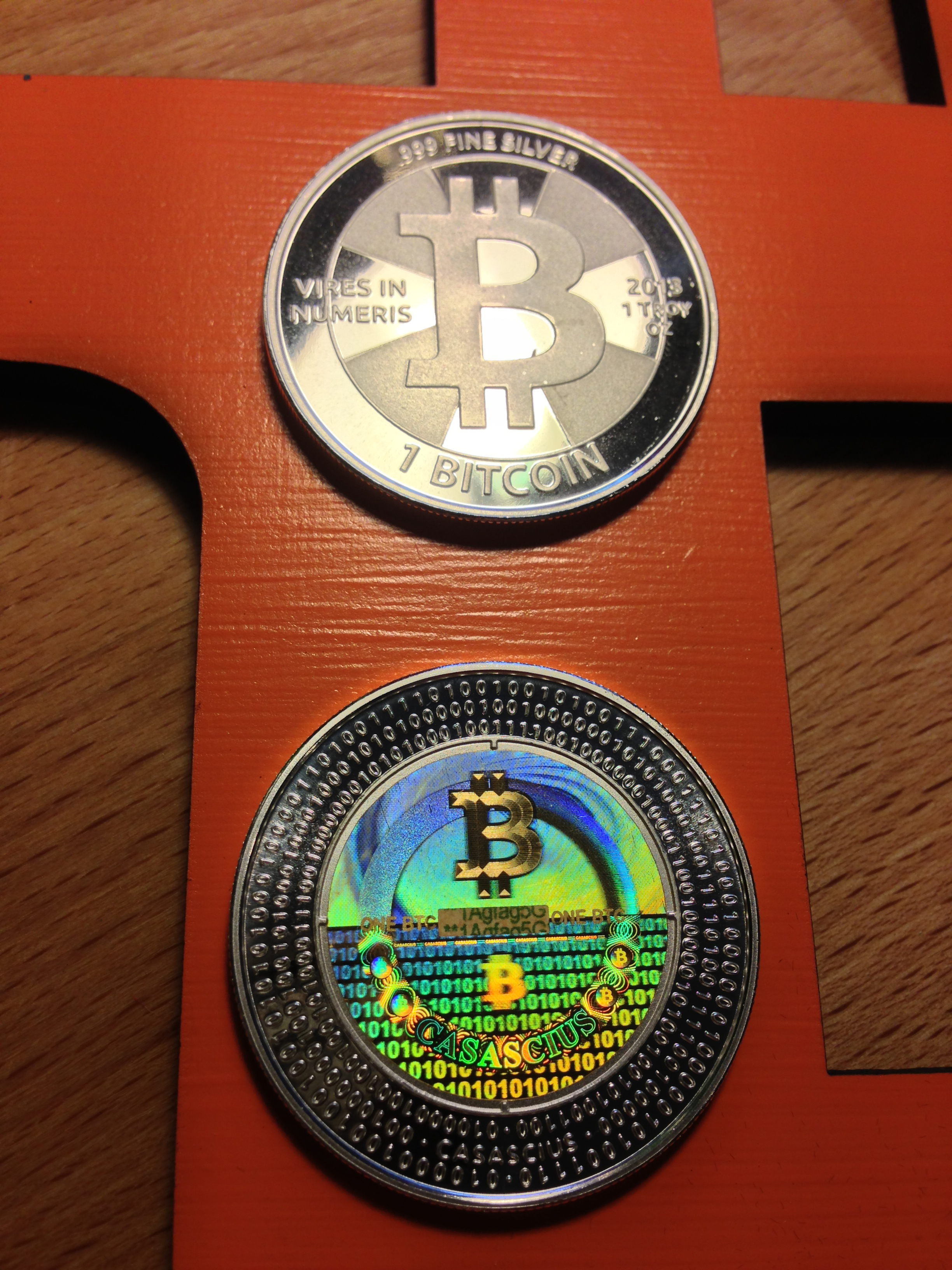 I am now taking orders for Silver Bitcoins and Silver Bitcoin Halfs: 1BTC on 1oz silver, and half a bitcoin on a half ounce of silver.
The 1oz coins come in mint tubes of 20 coins.
The half oz coins come in mint tubes of 12 coins.
The coins are plain .999 fine silver.
I am temporarily accepting orders for single silver coins.
I have 0.1BTC silver coins (7.5g) in the works.  Just some final logistical details to work out on them.
Order at https://casascius.com
UPDATED: to include availability of 1BTC 1oz coins.